Mailing Services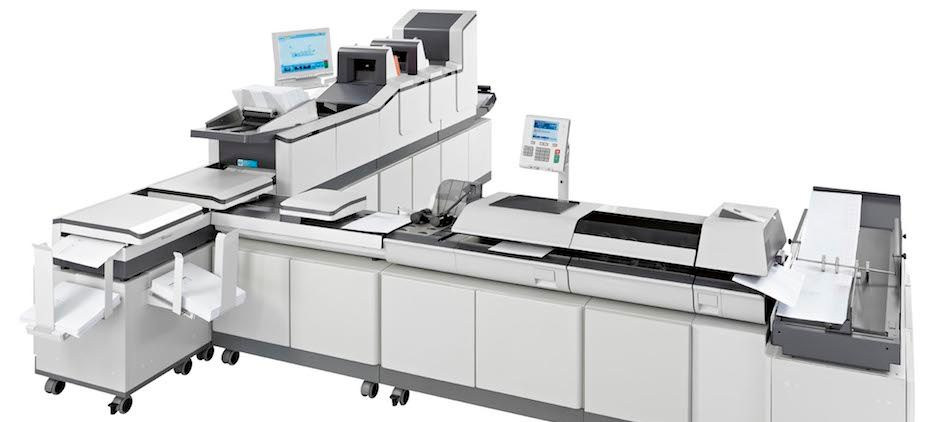 Mailing Services
MDS Printing Mailing Services are the one-stop solution to your direct mail campaigns. Your days can be busy and we understand that which is why we'll stamp and mail your custom postcards for you. In just a few days, we can have all your postcards labeled, stamped, and shipped with no hassle on your end. Choose from First Class Mailing sizes such as 4x6 and 4.25x5.5, or Standard and/or First Class Mailing sizes 5x7, 5.5x8.5, 6x9, and or Jumbo mailer 6x11. With so many sizes to choose from, you can target your audience with variety.
Direct Mailing Service
Postcards are a highly effective and efficient way to reach people. Whether you are promoting a business or announcing your wedding date, at Overnight Prints you'll get the highest quality postcard printing, using eco-friendly materials and methods, delivered to you on time. Our custom postcards are printed on the same heavy 15pt card stock as our business cards in full color, double or single sided, with your choice of gloss or matte finish.
Mailing List Services
Easily create an effective direct marketing campaign using Just create your design, upload your list, and we'll take care of the rest! In just a few days your custom message will be in your customers' hands. And, postage is included!
USPS Regulations
If you are designing a postcard or an envelope to be mailed through the United States Post Office then there are a few regulations you will need to follow to ensure that your postcard meets the guidelines required for mailing. Our Downloadable start files for postcards include postal clear zones to help you.
The Post Office will not accept or mail any postcards with rounded corners. Only round the corners if your design will be used as a flyer or promotional handout. The Post Office will also not accept mailers with the mailing side full UV glossed. Please DO NOT add gloss on the mailing side.
Enter or Upload a List